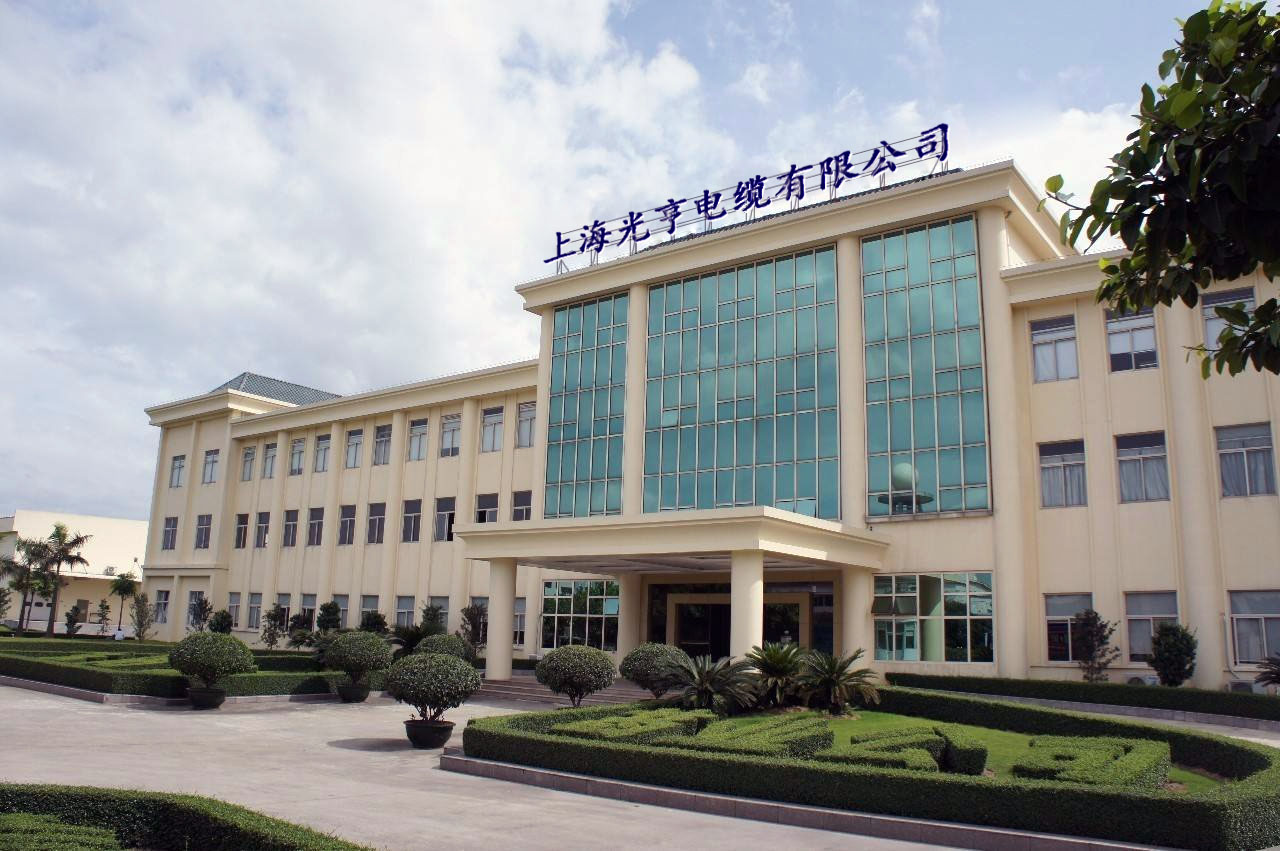 Shanghai guangheng Cable Co., Ltd. is located in Fengxian, Shanghai, the economic center of China; With a registered capital of 51 million yuan, the company adopts advanced production, detection and test equipment and instruments; It has a leading R & D and manufacturing level of optical fiber and cable, photovoltaic and new energy wires and cables, and has strong technical strength; The quality control grid shall comply with the national cable industry standards; We have rich production and design experience in the manufacture of international standard cables such as European standard (EN), German standard (VDE), American Standard (UL) and Japanese standard (JS), and can design cables flexibly according to customer requirements.
All products of guangheng cable cover a variety of fields and industries, from data signal transmission to equipment control system, from simple machinery and equipment to large industrial and mining machinery, and from conventional civil cables to new energy equipment. Guangheng cable provides stable electrical connection for equipment.
The main products are: high-tech optical fiber, optical cable, photovoltaic cable, h1z2z2-k1 × 4 (TUV certified DC1500V), pv1-f, solar cable, PV cable, reel cable for port machinery, flexible fireproof cable, torsion resistant cable for wind energy, special cable for mine tunnel engineering vehicles and equipment, highway traffic vehicle cable, cable for new energy vehicles, aluminum alloy cable, drag chain cable, underwater communication cable Zero buoyancy cable, elevator traveling cable (tvvb, tvvbg, elevator integrated line), crane cable, traveling cable, shielded cable, CE cable, UL cable (ul10269, ul1007, ul1017, ul2464, ul1015), national standard CCC cable (RV, RVV, RVVP, rvvps, BV, BVR, AVRs, RVB, rvvb), etc.